18th July 2019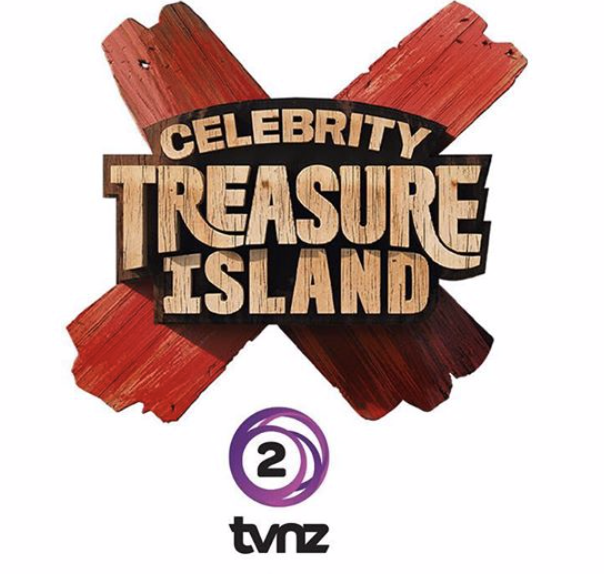 Your winter just got warmer: The OG island reality show is back.
When iconic Kiwi show Celebrity Treasure Island first hit our screens in 2001, it was the first of its kind – becoming a mega hit with New Zealand audiences and pioneering an entire industry of reality television that is still going strong to this day.
Now the show is back and set to be bigger and better than ever as some of New Zealand's best and brightest celebrities face off in beautiful Fiji. Helmed by Survivor New Zealand host and Sunday reporter, Matt Chisholm and ZM radio's Drive Host, Bree Tomasel, Celebrity Treasure Island sees the pair team up to set challenges, test team rivalries and reveal surprise eliminations for the marooned celebs competing for the ultimate prize.
Having filmed two long seasons of Survivor New Zealand in Nicaragua and in Thailand, Matt is up for the task.
"Clearly I can't get enough of being the ringmaster of reality series set in tropical locations! I'm pumped to be heading to Fiji with Bree", he says.
"I know from Survivor New Zealand that it can get lonely on the road, so it'll be good having a partner to banter with and share a laugh with – she's incredibly quick and funny."
Celebrity Treasure Island will be Bree's first television presenting role – but with years of experience as a radio host in Australia and New Zealand, as well as a huge online following for her comedic video content across social media, she's set in good stead.
"This is my first TV role, so I'm absolutely stoked to start out working with someone with Matt's experience", says Bree.
"I'm a massive fan of his work on Survivor New Zealand and I'm super grateful to have such a pro showing me the ropes."
Following the show's classic format, Celebrity Treasure Island will see the stars divided into two teams, each competing against one another for prizes and the chance to win money for their charities.
With eliminations each week until the final celebrities remain, it will be a treasure hunt to end all treasure hunts!
Celebrity Treasure Island will premiere on TVNZ 2 and TVNZ OnDemand this winter.