5th April 2016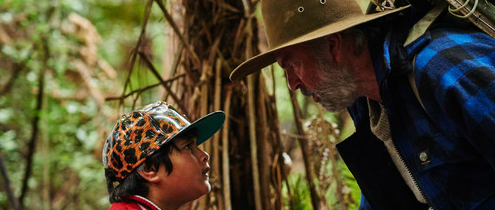 Taken from Screenz.
Taika Waititi's adventure comedy Hunt for the Wilderpeople has the biggest opening weekend for a local title with a take of $1,300,000.
"We've bet BOY's opening weekend box office which made me kind of sad," director Taika Waititi said. "But then I got over it really quick and now I'm stoked!"
Ian Mune's What Became of the Brokenhearted held the opening weekend record until today.
Wilderpeople also took the record for the single highest grossing day for a NZ film, with over $528,000 for Saturday (2 April).
Produced by Piki, Hunt for the Wilderpeople was made with support from the NZFC, Curious and James Wallace Productions. The film is distributed here by Madman and Piki.